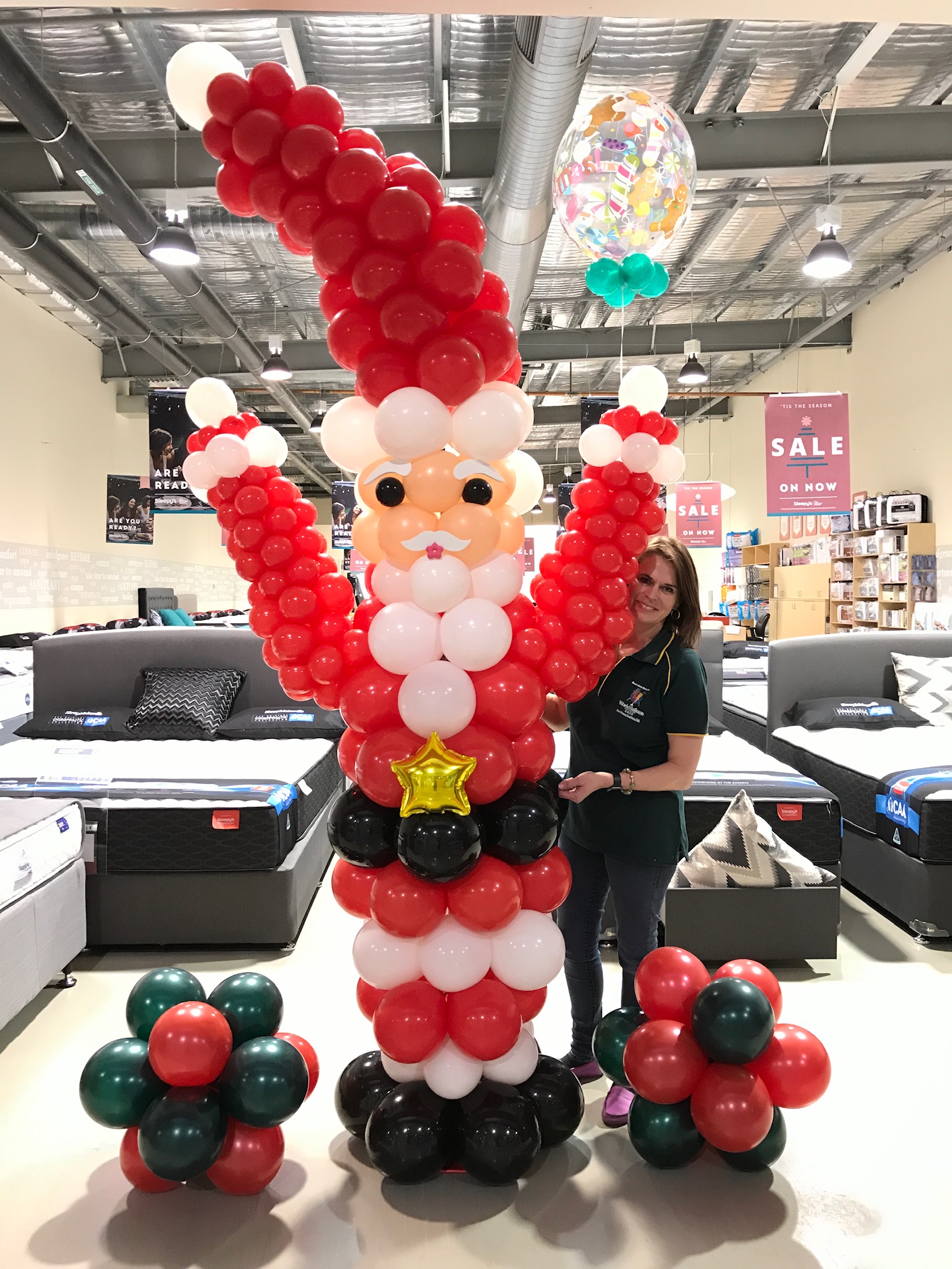 Hi everyone! My name is Kate and I am the Director of Balloon Brilliance.
After running a successful children's entertainment business in Sydney we moved to Canberra, decided on an employment change and voila, ventured into the world of Balloons.
Take a look at some of the wonderful creations on our website. Follow Balloon Brilliance on Facebook, Instagram and Pinterest and connect with me (Kate Reeves) on Linkedin.
Its the continual education, inspiration and excitement and professionalism that would make you want to choose Balloon Brilliance.
I have completed the Certified Balloon Artist program, which is the most respected and comprehensive certification program in the balloon industry. The program recognises dedicated individuals who have achieved the highest level of skill and demonstrated their ability in balloon gifts, bouquets and decorating.
I am an accredited member of the Balloon Artist & Suppliers Association (BASA) which is made up of members from each state. More exams (theory and practical) were necessary to obtain this qualification too!
I am also a member of the Qualatex Balloon Network and I make ongoing training and education a priority.
We have been decorating in the Canberra and Queanbeyan area since 2001 and its correct to say that I love my job!
We look forward to adding the WOW factor to your next celebration or event.